Helping Animals Find
Loving Homes Since 2003
Nonprofit for Animal Rescue and Rehabilitation
At Kensington Ridge Farms Rescue and Sanctuary, we believe that every animal needs a chance. Especially after humans have failed them. We provide a safe, comfortable environment for animals to rehabilitate, emotionally, mentally, and physically. We will do everything we can to find suitable adopters for the animals that are eligible for adoption. The ones that are not eligible, or no one seems to be interested in, we will provide them with a sanctuary for the rest of their day. With our hospice service, we strongly feel that no terminal animal should be euthanized in a shelter environment. We want to bring those animals to our farm for their end of days. Even if it's only for a few days. We will keep them as comfortable as possible in order for them to have quality of life while on the farm. When we are no longer able to manage their pain, we will help them pass over the rainbow bridge with dignity in a home environment, in a warm bed, surrounded by love. No animals should ever suffer at the hands of humans. We are here to provide them a safe haven.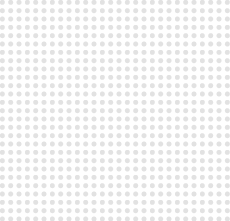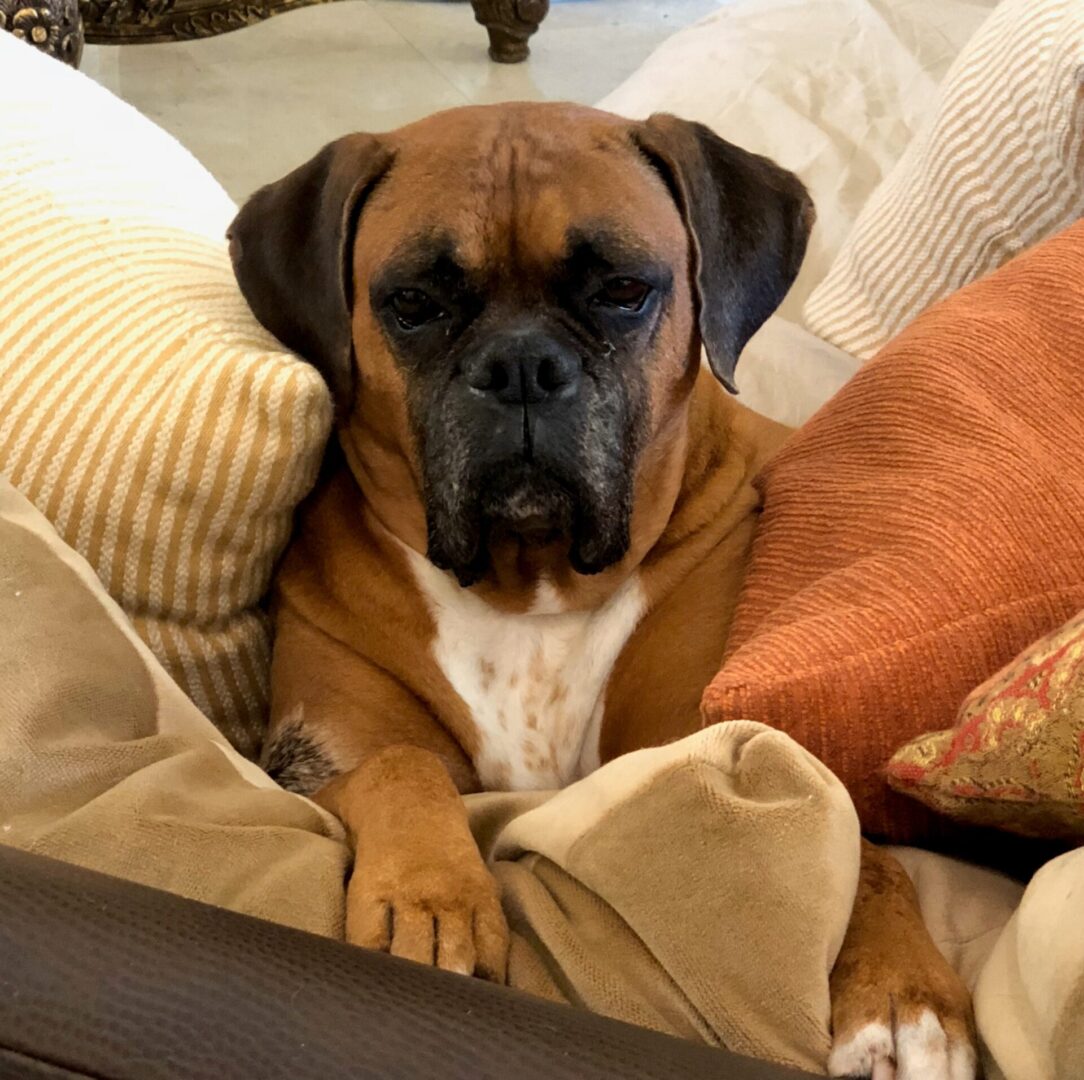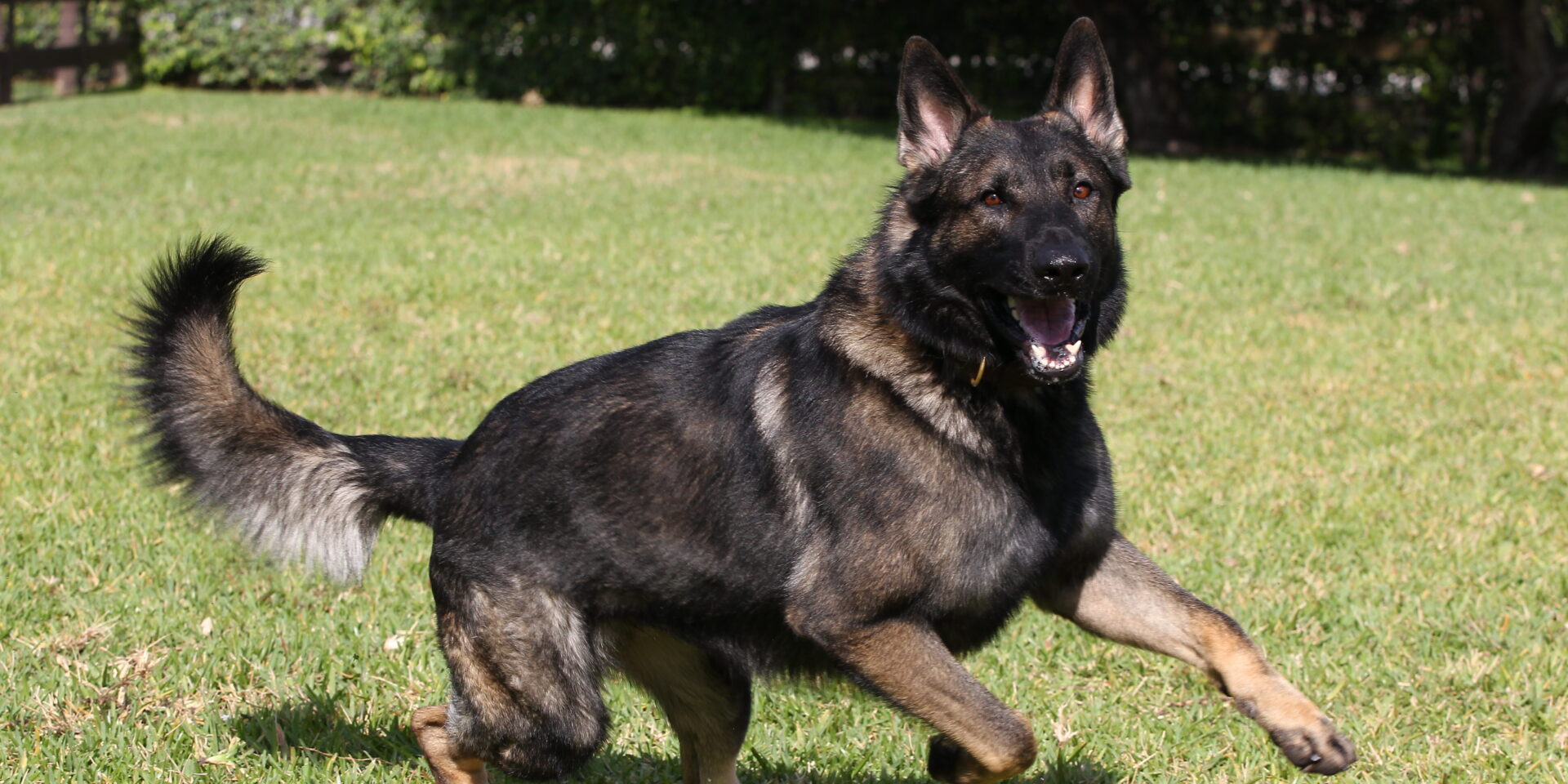 Providing Animals With a Safe Haven
We are dedicated to finding loving homes for all of these precious creatures. No animals should ever suffer at the hands of a human. Let us work together to end their suffering and fight for animal rights and regulations on breeding and harsher penalties for animal cruelty. Join us in our efforts to change the animal world.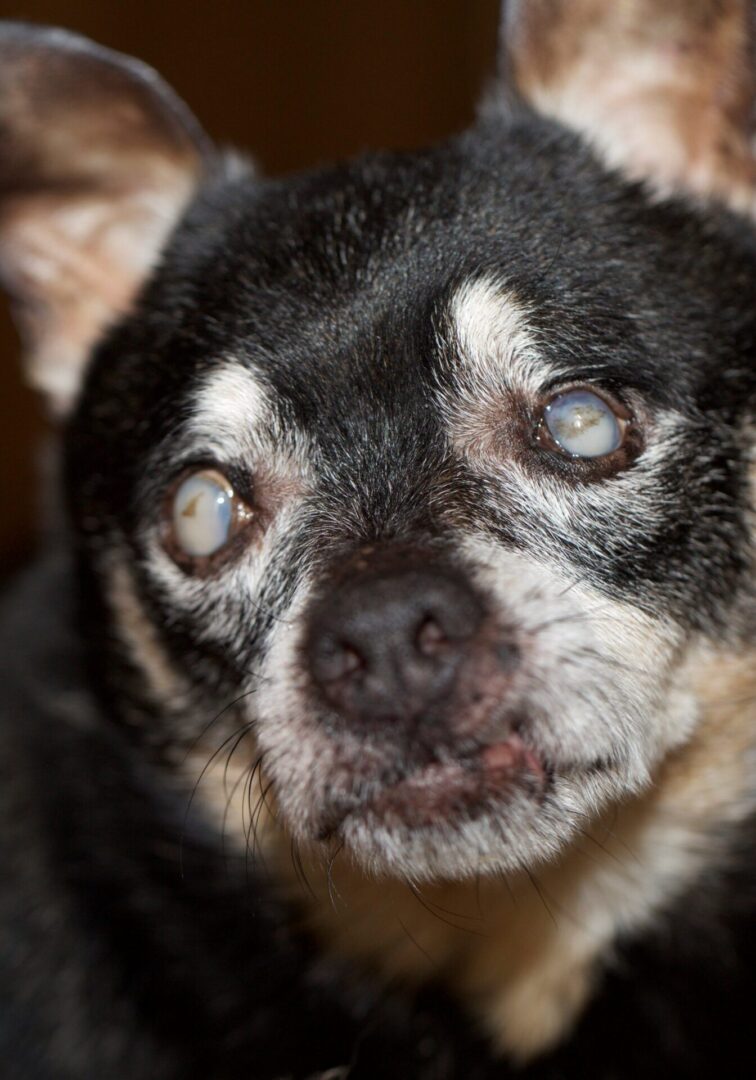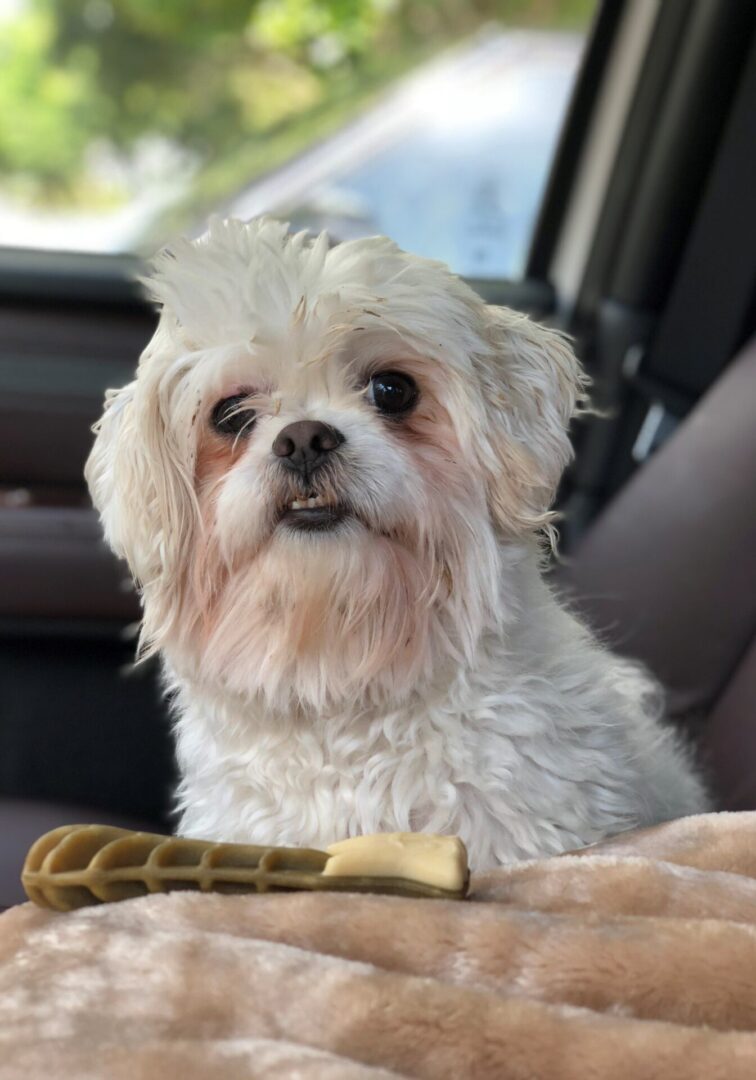 Kensington Ridge Farms Rescue and Sanctuary is the home of "Peep's Playground," an approved nonprofit 501(c)(3) rescue, rehabilitation, hospice, and sanctuary for abandoned and stray dogs. Palm Beach County Florida's Animal Care and Control Division takes in more than 26,000 animals each year. Most of these pets are dogs and cats. Many animals are placed into an adoption program called "PetPals." Those with medical conditions and behavioral issues (or because of limited space) are either sent to rescue groups or euthanized. Recently, Peeps Playground applied to be a recipient of these pets.
Peeps Playground was founded in 2018 by Shelly Swetnam, President and Managing Director of Peep's Playground (aka Kensington Ridge Farms Rescue and Sanctuary). Ms. Swetnam is a lifelong animal lover and former corporate executive who spent 20 years managing multiple corporations, employees, and accounting. Since then, she has turned her attention to her Dressage Farm Kensington Ridge PRE's and can be found with her partner/husband, horses, and dogs year-round in South Florida.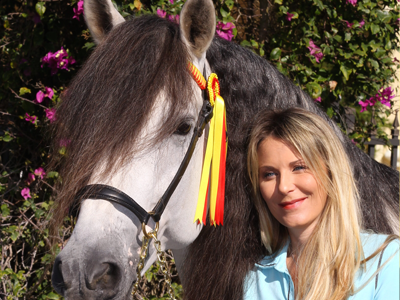 Founder and Managing Director: As demonstrated throughout our website, Shelly has demonstrated that she will go above and ...
Read More

→