Saving One Animal
at a Time
Join Us in Our Fight to Find a Home for Unwanted Animals
Saving One Animal
at a Time
Join Us in Our Fight to Find a Home for Unwanted Animals
We Provide a Safe Comfortable Environment for Animals to Rehabilitate Emotionally, Mentally, and Physically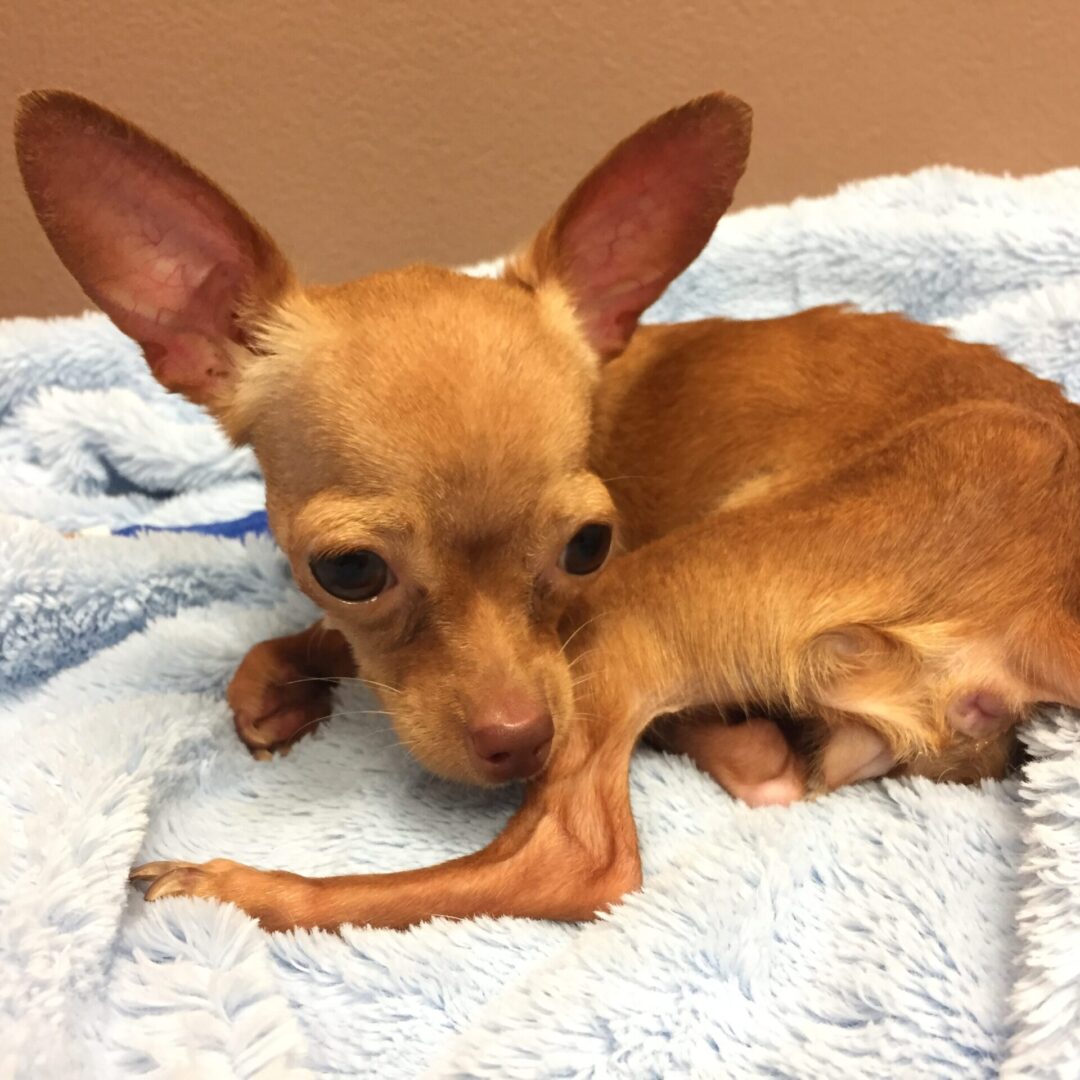 We will go the extra mile to find and "save" abandoned and abused animals. No challenge is too great. We look for the "underdog," the one no one wants.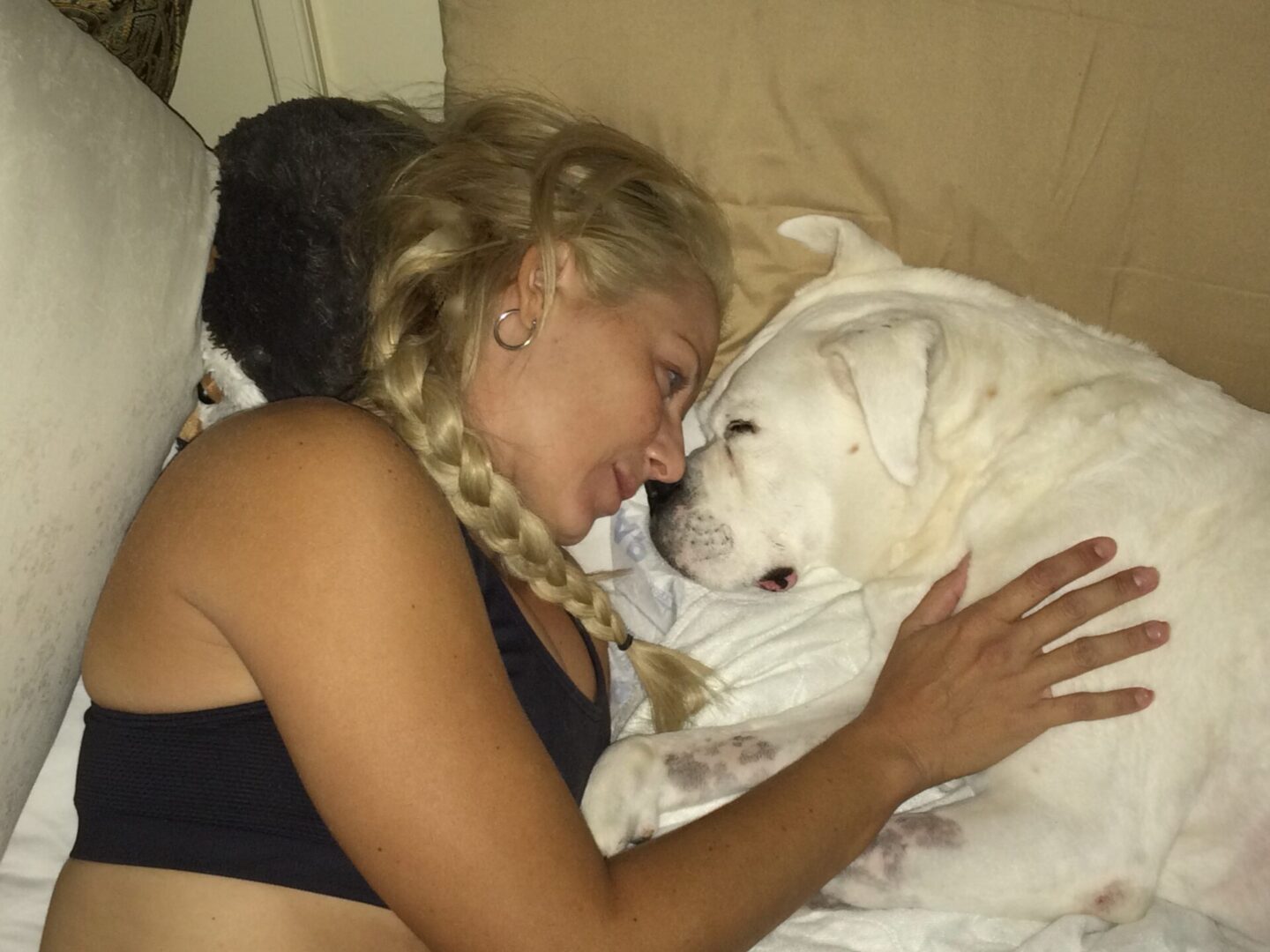 We provide a quiet and loving environment for an animal's "end of days." No animal in the last stages of life should ever be euthanized in a shelter environment.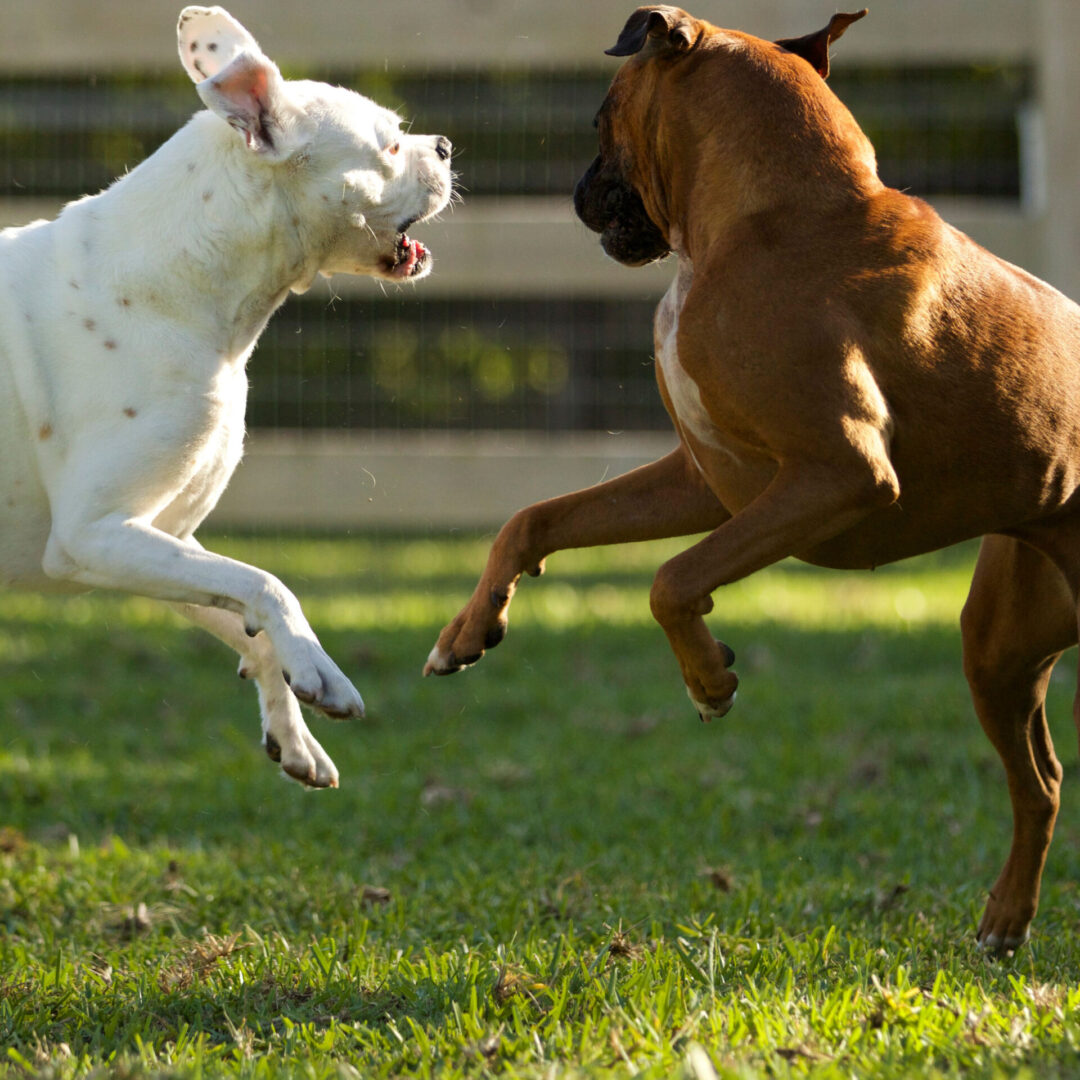 Our sanctuary provides a safe and loving environment for animals that are having trouble attracting adopters. Including disabilities.
Ready to Become Involved With Peep's Playground Now's your chance.
Many wonderful animals are overlooked and euthanized as a result of simple misunderstandings and, at times, overreactions. We strive to save as many of these "troubled" dogs as possible. Far too many have so much to offer us with a little help, love, and understanding. Some of the dogs rescued from shelters that have been deemed unadoptable have gone on to become service dogs for veterans and disabled people. Don't judge a book by its cover because we sure do not.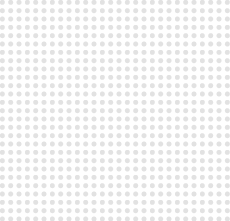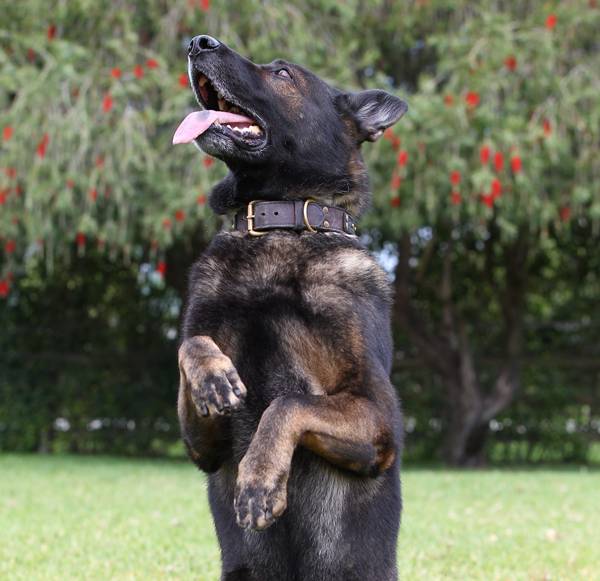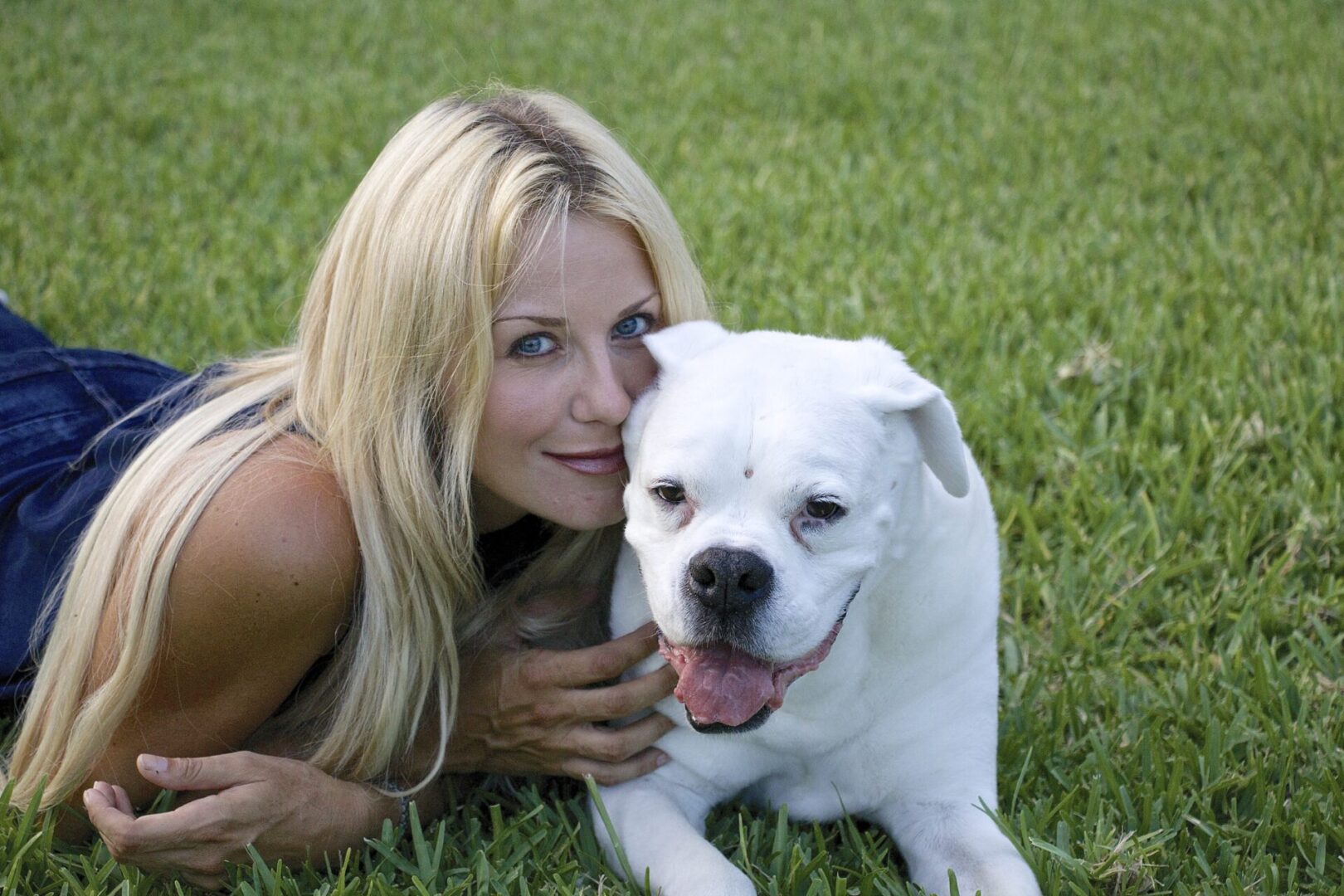 Message From the Founder Shelly Swetnam:
My love for animals has been ever-present since I was a child. I have always been drawn to "the underdog." I have personally rescued several animals on my own and now I intend on saving animals on a much bigger scale. I have participated with Boxer Rescue, as a repeat "foster failure" and have pulled animals from local shelters when there was no hope of rescue. I prefer to pull the sick and "broken" dogs that are not available for public viewing. I get a tremendous amount of joy from saving these animals. Now, it's time to take this passion even further. I have watched in horror at what humankind is capable of doing to these precious animals and have had enough. For every dog the rescue saves, that is one less lost soul.